Herbal Medicine Intensive with Herbalista - Fall 2017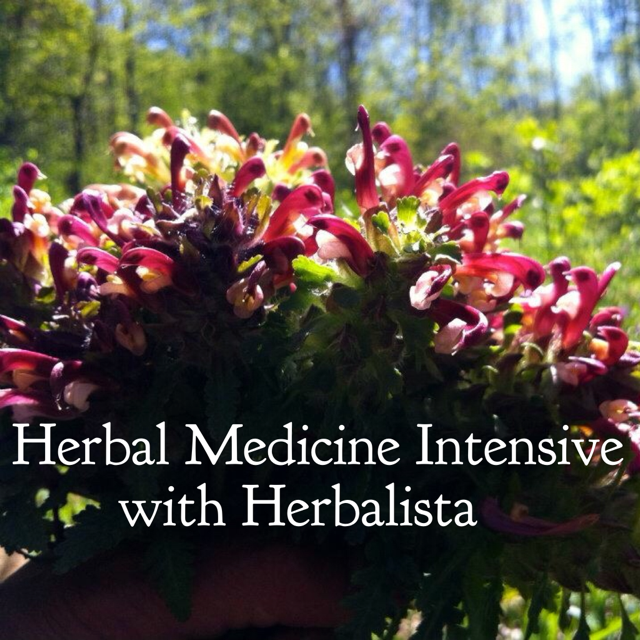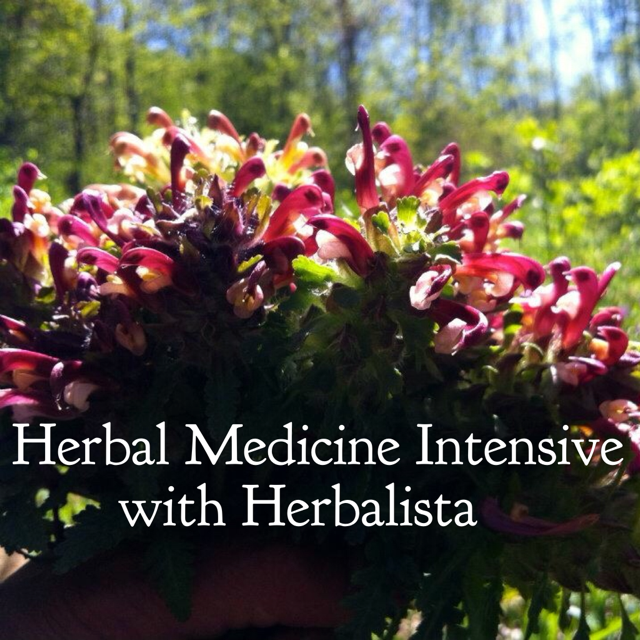 Herbal Medicine Intensive with Herbalista - Fall 2017
Join Lorna Mauney-Brodek, for a five-week long exploration of Herbal Medicine. This 50-hour series will be a combination of lecture and experiential learning as we develop our understanding of how botanical medicine can play a transformative role when we incorporate them into our everyday life.
You will leave this class with the tools to utilize herbal medicines for common ailments; to make preparations for yourself, friends, and family; and the framework to move forward if you desire more advanced training.
By taking an Herbalista training you become part of our Health Network and will also have the option and opportunity of participate in a number of community-based activities to further develop your herbal knowledge.
Topics covered include: • Herbal First Aid • Wildcrafting • Medicine Making • Field Botany for the Herbalist • Herbal Actions and Energetics • Holistic Lifestyle • Materia Medica • Herbal Therapeutics • Aromatherapy• Herbal Cautions • Cultivation of Herbs
Dates of the Class:
Meet & Greet/Introduction: Friday, September 22nd 7-9
Weekend Immersion: September 23 & 24 from 10-5
Weekend Immersion: September 30 & October 1 from 10-5
Weekend Immersion: October 21 & 22 from 10-5
Weekend Immersion: November 4 & 5 from 10-5
Potluck and Film Screening: November 5 from 5-8
Cost includes all supplies.
About the Instructor:
Lorna Mauney-Brodek is a traveling herbalist, medicine maker, wildcrafter and teacher. Much of her herbwork supports organizations dedicated to promoting diversity, environmental responsibility, and social justice. Growing up "americana," her health practices reflect the abundantly diverse influences of these lands to blend western medical herbalism, traditional chinese five phase, ayurveda, and southern folk.
She maintains a clinical practice and apothecary in East Atlanta as The Herbalista, offers free herbal healthcare to the underserved through The Herb Bus, and teaches at various venues around the southeast, including BotanoLogos, the Blue Ridge School, and The Herb Kitchen.